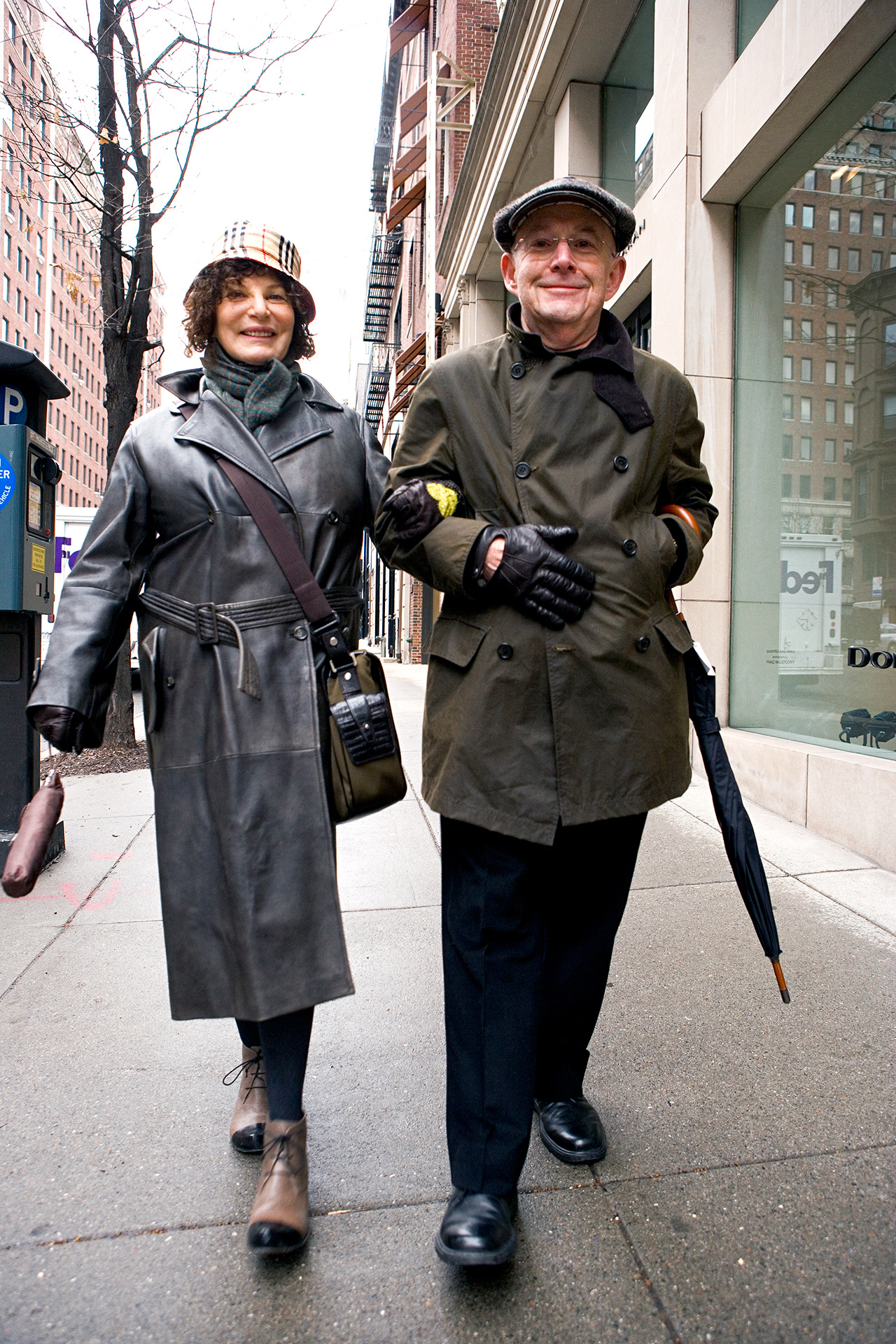 Consult with an Expert When Considering Your Options
If you're a recent enrollee or plan on becoming a new member of Medicare in the near future, you may be asking yourself quite a number of questions as you consider new revisions to your existing healthcare coverage.  For instance, of the 4 original parts of Medicare (Part A-D), which part(s) are universal and what specifically does each part cover?  Do I need supplemental coverage through a private insurance provider? What is Medigap and is it right for me? Navigating this new terrain can be seem like a conundrum, so doesn't it make sense to consult with an expert when personalizing a comprehensive healthcare plan that meets your current and future needs? ​​​​​​​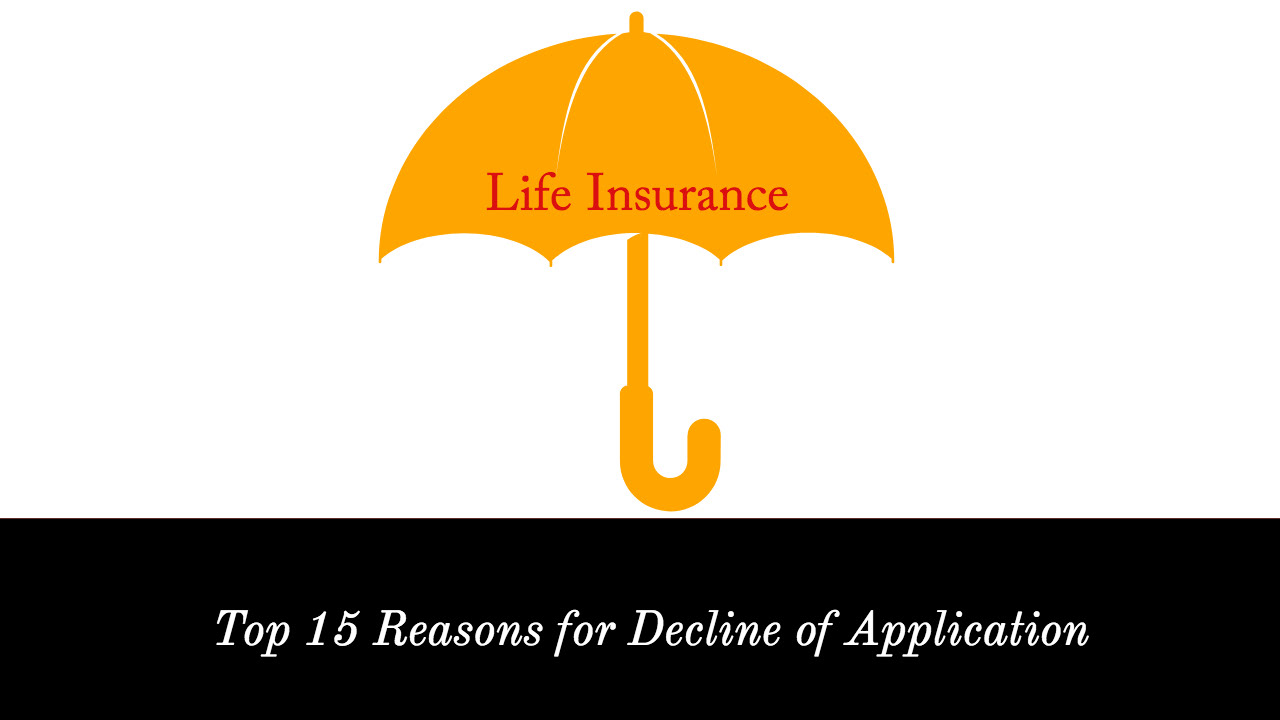 Part Four of Five of an Interview Series on Life Insurance
Question: As a follow-up question from last month, can you list for us the most common health conditions and lifestyle choices that can negatively affect the outcome of a life insurance application?
Answer: Most of the indicators for an application denial clearly reflect lifestyle choices that are reasonably within our control. It's really down to balance and moderation. The benefits of adopting and maintaining a healthy lifestyle transcend beyond the obvious and can have a lasting and positive effect on your family's financial future when avoiding the following circumstances:
Being Overweight or Obese
High Levels of Glucose or Blood Sugar
Elevated Cholesterol, Lipids and Triglycerides
Blood or Protein in the Urine 
Hazardous Extra-Curricular Activities
Previous Declines on Life Insurance Applications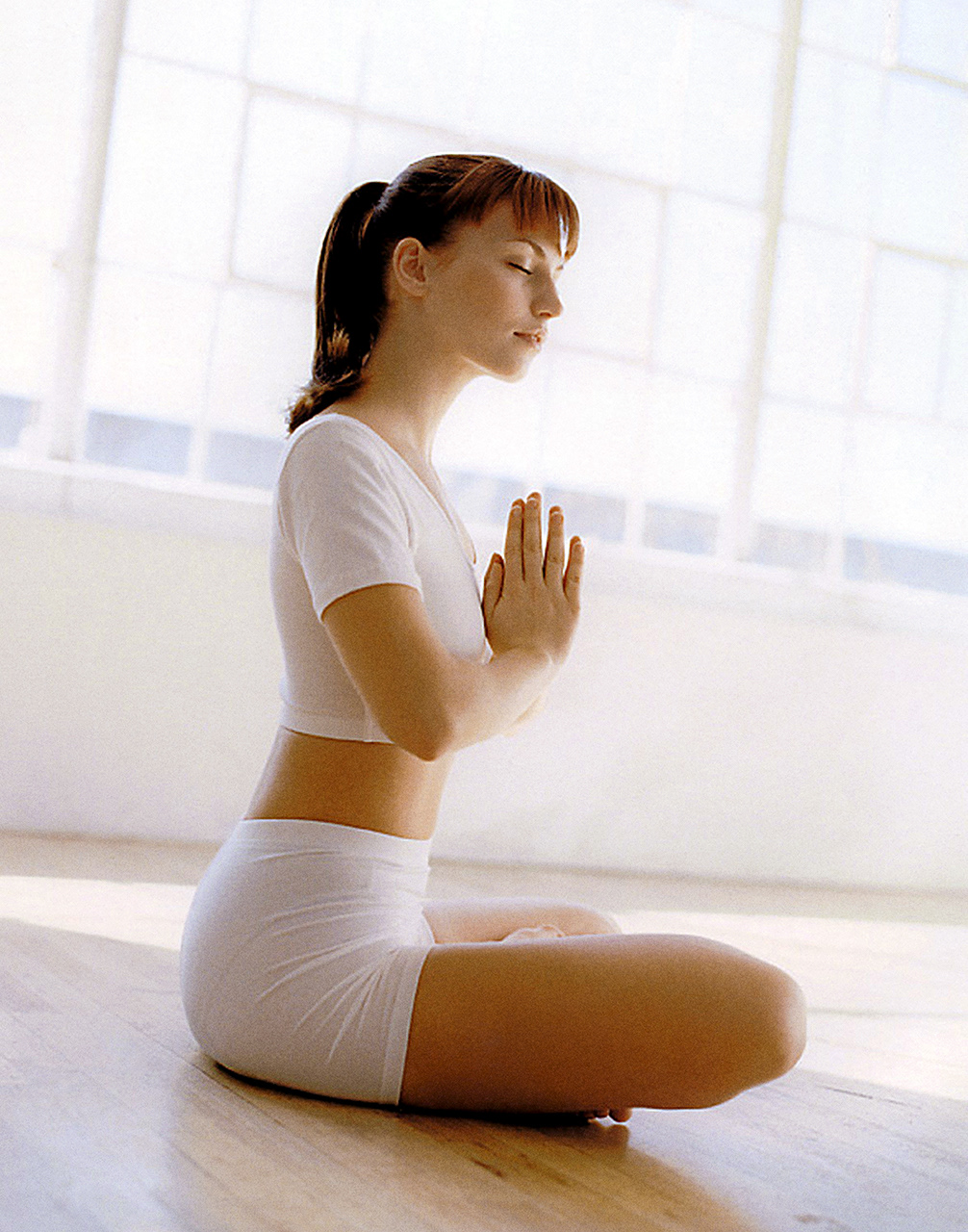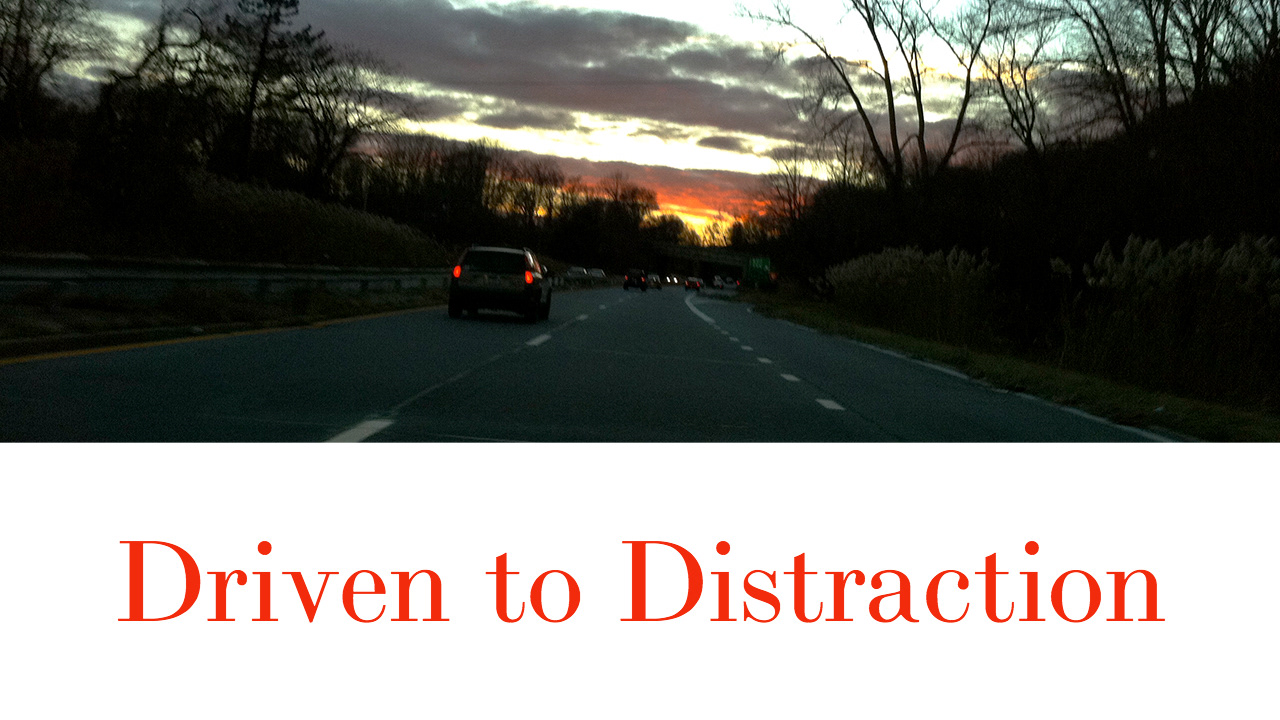 In our hurry-up world of getting from one place to another, we might be tempted to make up our time losses behind the wheel of our cars.  If you stop and take a look around in traffic, you will notice all sorts of activities taking place, simultaneous to the operation of a motor vehicle. From morning coffee, applying cosmetics and lunch on the run, to the illegal offenses of text messaging and talking on a hand-held device, driving while distracted not only has serious and often fatal consequences, such offenses can also impact your wallet. 

According to the Centers for Disease Control and Prevention, each day in the United States, approximately 9 people are killed and more than 1,000 are injured in crashes that are reported to involve a distracted driver. In response, insurers are taking a harder stance against the driving violation as reflected in a recent study conducted by car insurance search engine, The Zebra.  They found that motorists ticketed for distracted driving could see their auto insurance premiums increase by an average of 16%, or roughly $226 a year. However, in Connecticut, premiums could shoot up as much as 34% if a policyholder gets slapped with a distracted driving violation. 

In conclusion, here are a few tips and behavioral changes that we can all implement in making our roads and travel experiences all the more safer:
Cell phones should be used for emergency purposes only. You can set up an auto responder on your cell phone advising your callers that you're driving and will call them back once you've reached your destination. 
Leave the snacks and meals for the table.  It may feel like a great time saver but you run the risk of possibly spilling, choking or burning yourself while driving. 
Likewise, do your multitasking outside of the car and remember to pull over if you feel drowsy and unable to focus your full attention on the driving at hand.